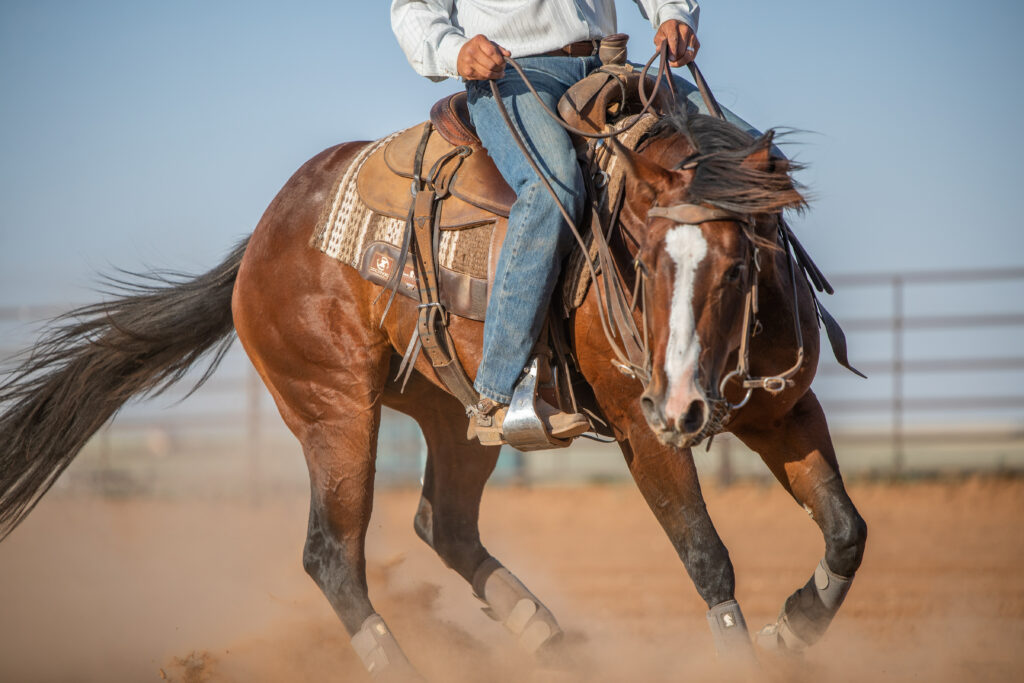 CONTENT CREATION RETAINERS
McFarland Productions provides videography services for commercial use purposes from television commercials, brand films, short films, documentaries, series films, social media content and  video ad distribution. Our films can be product specific, lifestyle focused, brand promoting, or story telling. We have produced films for ads as well as human interest pieces for brand growth, brand recognition and promotion of our lifestyle. 
We are offering monthly or bimonthly photography and/or videography options, allowing you to always have plenty of fresh content to use in print or on your website or social media!