FOCUSED ON THE WESTERN & AGRICULTURE INDUSTRIES.
McFarland Productions is a full-service digital marketing agency based in Southwest Oregon with offices in Texas and Kentucky. We help family-owned companies, small businesses, and nationally known brands increase their bottom line and online presence through strategic marketing and content creation. As an extension of the western way of life, sharing the story of what it's like to be cattlemen, rodeo cowboys, farmers, and ranchers through marketing strategy, photos and videos, website design and development, graphic design, and social media management is what we do best. Let us handle the lights, camera, and action of marketing a company while you tend to the land and livestock.
STRATEGY.
If you aren't sure where to begin when it comes to your marketing strategy and really just either need someone to lay it out for you, provide ongoing advice and feedback or serve as your company's marketing department, we are here to help.
VIDEOGRAPHY.
Documentaries, television commercials, social media content and beyond. We provide videography services with a team that has the experience, knowledge and resources to produce professional quality pieces that leave an impression.
OFF YOUR ROCKER PRODUCTIONS.
Off Your Rocker Productions is powered by McFarland Productions. A full production studio, this team puts together full length films and film series for entertainment, [ag]vocacy, and education.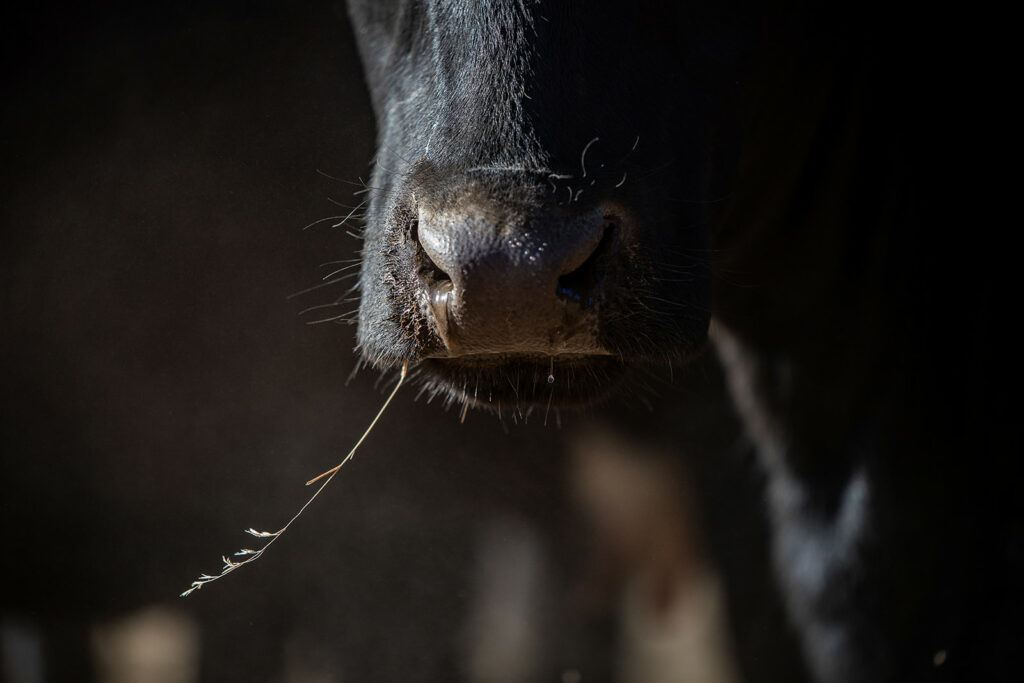 PHOTOGRAPHY.
McFarland Production's flagship service, we provide professional photography services to create content that represents your brand the right way. With authenticity.
DESIGN.
Company brand kits, graphic assets, ads, hell, we've vinyl wrapped whole buildings. Digital and print design need? We got you.
WEB DEVELOPMENT.
Service based, retail and wholesale businesses alike need a digital location for clients to "walk in to". We offer on-brand design, SEO strategy and exceptional user experience through our advanced web development & maintenance services.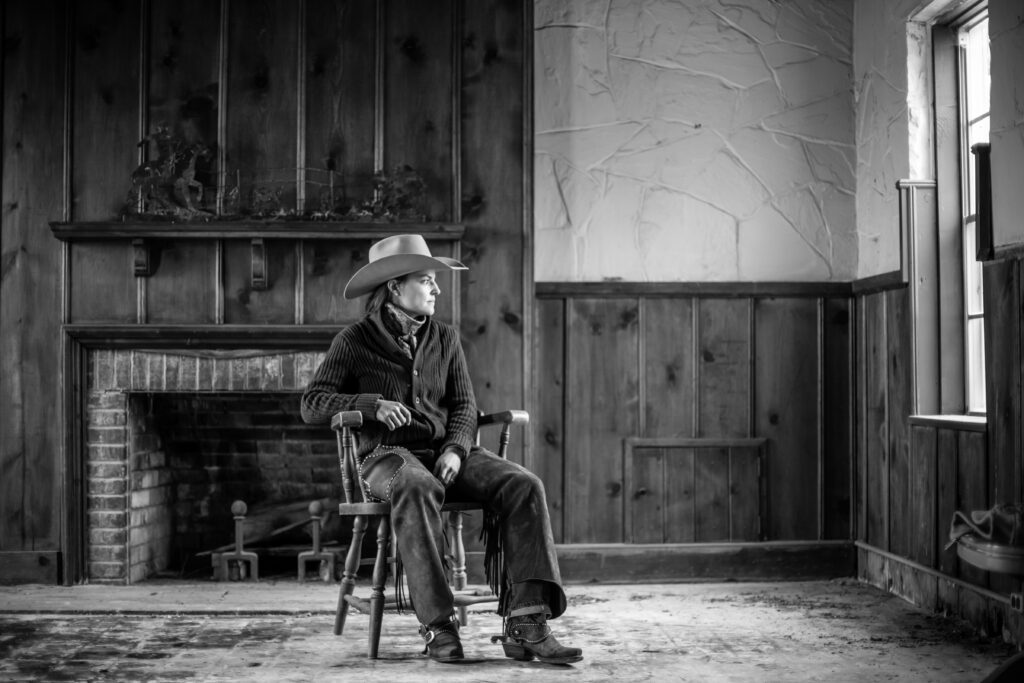 SOCIAL.
Its the consistency, authenticity and strategy behind it that really matters. Social media is tedious, but something you cannot ignore as a business no matter your target audience. Strategy, content, posting.
EMAIL MARKETING.
Statistically noted as #2 in most effective outreach marketing tool only to social, email marketing is a must do. Let us help you plan out and execute your email marketing from drip campaigns to newsletters.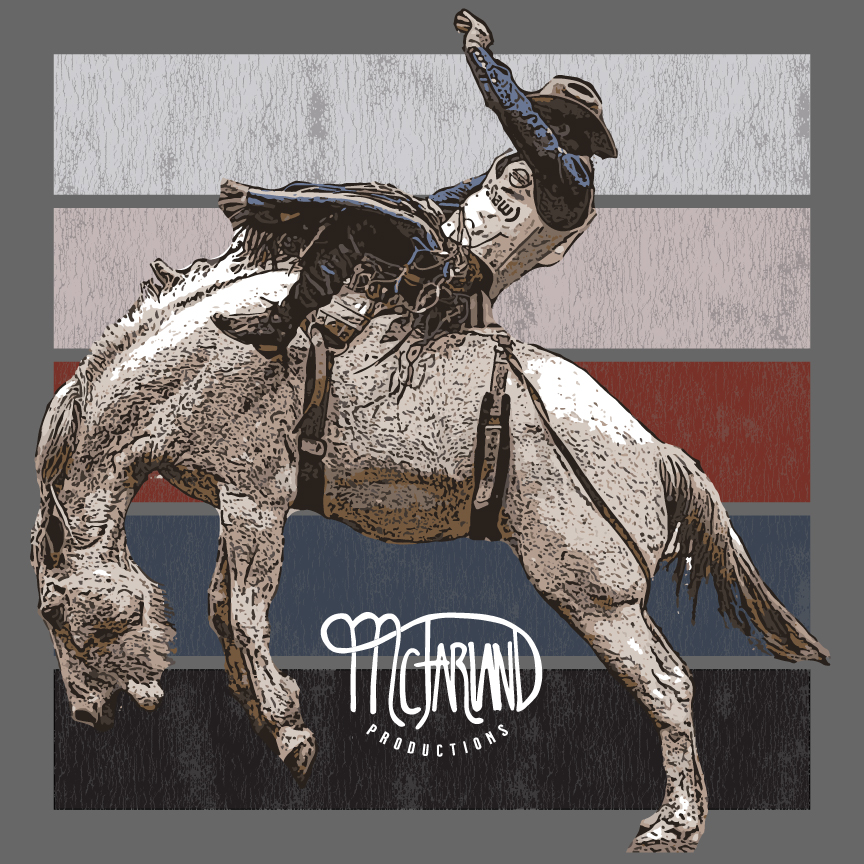 AD CAMPAIGNS.
Digital ad spend and placement is critical in the digital world. We can help you plan, develop and execute an ad campaign that really works and has the stats to prove it.
Paje Turner
Turner Performance Horses
The professionalism, marketing knowledge, attention to detail and client communication make McFarland Productions superior in their field. We highly recommend McFarland Productions for all aspects of business marketing.
Carl Culham
Pendleton Cattle Barons & Beyond
Over the past several years I have experienced the work of McFarland Productions either directly or through secondary association to projects and direct assistance to companies. McFarland's ability to capture and represent the western way of life is demonstrated over and over through what they produce whether it be an overall marketing strategy or a specific project for a western lifestyle business. They "Get It' and I would not hesitate in recommending consideration of their services to any business involved in the western way of life that is looking for future successes!
Miranda McIntire
McIntire Saddlery
McFarland Productions has been wonderful to work with over the years! From photography and video to design and advertising they are the complete package. Highly recommend them for your business needs.
Katie Schrock
Oregon Jamboree & Western Insights Media
The Oregon Jamboree began working with McFarland Productions in 2019 for photo and video work for Oregon's premier northwest camping and country music festival. While a strenuous and exciting job, working with the top country music artists in the world takes an attention to detail and legalities, while also combining our artistic vision to the content produced. They do all of this and beyond! Whether it's shooting on the lake, running through the campgrounds, doing pop up surprises, or working with the artists on stage - McFarland Productions has allowed us the opportunity to visually capture and tell the story of the Oregon Jamboree to fans across the globe! We have a passion for the
western lifestyle;
preserving and promoting the heritage and traditions using powerful imagery and strategic digital marketing services.
We have a passion for the
western lifestyle;
preserving and promoting the heritage and traditions using powerful imagery and strategic digital marketing services.
Founder and Creator Natalie McFarland and the McFarland Productions team work to serve companies and organizations in the western industry, including ranches, farms, rodeos and events, brands, makers, fashion, and other agriculture-based businesses and individuals.
As agriculturists, we must hold the pen when writing the narrative of the agricultural and western industries. Coming from a long line of farmers, ranchers, and rodeo athletes ourselves, we get it. It is very important to McFarland Productions that each client is represented accurately and true to our lifestyle when producing marketing strategy, photos, video, design, and websites.