 The McFarland Productions team can be found turning clips of silver into timeless memories, portraying a picture of packaged beef as nourishment for you and your family, or pulling pieces of your land and family together for a logo to stand out from the rest. 
Our team can produce true-to-life commercials because we understand the message that needs to be served. We can write website copy for ranchers because we grew up raising cattle with several generations of our family. We can shoot stills at the county fair because that's ultimately where we got our start as agricultural communicators. We can craft content for western makers because we're creators ourselves, just with a digital focus. 
Packing years of experience in ag marketing, we would love to hear about your business and help you with anything from promotional images or videos to an ongoing relationship allowing you to extend your reach through a long-term working relationship. Based in Southwestern Oregon, we love to travel because we believe your story is best told where you are.
We have a passion for the
western lifestyle;
serving and promoting the heritage and tradition using powerful imagery, online digital marketing and marketing services.
MEET THE MCFARLAND PRODUCTIONS TEAM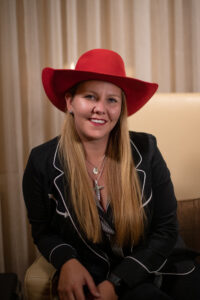 Natalie started McFarland Productions in 2014, which has continued to grow rapidly over the last few years. Her passion and focus have always remained…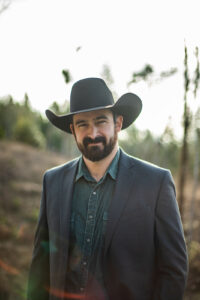 VP of Operations
Kevin McFarland has always been a huge supporter of McFarland Productions and in 2021, he joined the team full time. His passion for business growth and development has been an asset to…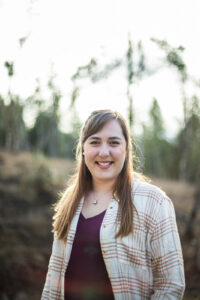 Photographer & Videographer / Post-Production Editor
Katie grew up on her family's dairy farm in New England. Having grown up in an agriculture community, Katie has cultivated a deep passion for the land, animals and the farmer. She was deeply involved in the everyday…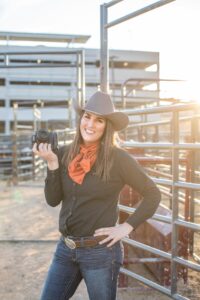 PHOTOGRAPHER & VIDEOGRAPHER
Stephanie Furlong grew up on a cattle ranch in the Willamette Valley, where she enjoyed wading in their creek, showing steers in 4H, spending time with her large family, and riding her …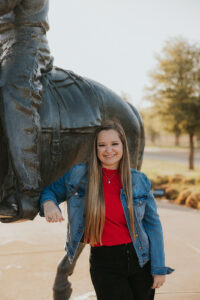 OUTREACH MARKETING MANAGER
It's where the cypress trees thrive and the gators roam; Saint Cloud, Florida, is where Scout Baker called home for 21 years. With an acceptance into the Nation's top agricultural communications college, Scout…
Some places you may have seen us...