2021 WESTERN
CONSERVATIVE
SUMMIT
In January 2021, Jeff Hunt, Director of the Centennial Institute approached us and presented us with the opportunity to create six 30-minute documentaries for the Western Conservative Summit brought to you by Colorado Christian University and the Centennial Institute. Just two months later, we started production on the first episode in Arlington, Texas at the American Rodeo, followed by shooting in Breckenridge, CO, Tulsa, OK, multiple locations in Montana, Toponas, CO, Rifle, CO, Creswell, OR, Glide, OR and several other locations. 
6 FILMS.
30 MINUTES EACH.
3 MONTHS.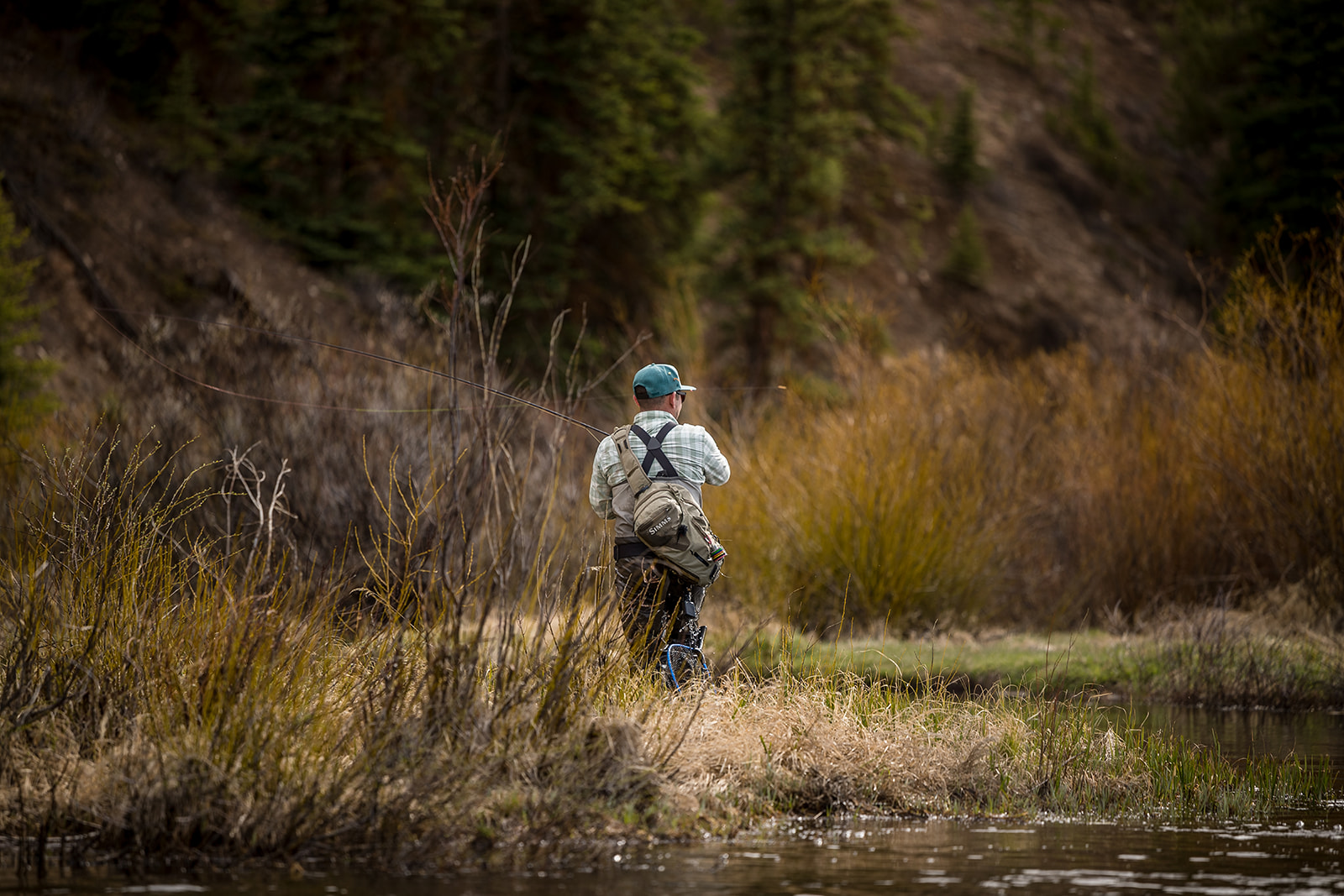 McFarland Productions and our sub-brand, Off Your Rocker Films, produced the six full production documentaries in 3 months. A full production includes: pre-production planning, story boarding, scheduling and logistics, talent acquisition, onsite professional audio engineers, onsite professional camera operators, director of the film, production assistant, music selection and licensing, lighting, post production audio engineers, post production video editors, professional script writing, professional voiceover, title graphics animation. Overall, the films took 16 production staff members (not including talent and the client's team) to complete.
RODEO.
Colonel Allen B. West
US Congressman Louie Gohmert
US Senator Ted Cruz
George Taylor, PRCA Chief Executive Officer
Anthony Bartkowski, PRCA Director, Athlete Development & Welfare
Shad "Money" Mayfield, PRCA Tie Down Roper
Chase Brooks, PRCA Saddle Bronc Rider
Blake Knowles, PRCA Steer Wrestler
YOUNG CONSERVATIVES.
BENNY JOHNSON
ISABEL BROWN
CJ PEARSON
2ND AMENDMENT.
REP. LAUREN BOEBERT, US CONGRESSWOMAN, COLORADO
BOBBI DANIELS, AUTHOR
ANTONIA OKAFOR COVER, DIRECTOR OF OUTREACH GUN OWNERS OF AMERICA
ENERGY.
Rep. Bruce Westerman, US Congressman
Rep. Clay Higgins, US Congressman, Louisiana 
Heather Reams, Executive Director, Citizens for Responsible Energy Solutions
Rep. Fred Keller, US Congressman
Rep. Markwayne Mullin, US Congressman
Darrel Henry, Executive Director, Western Caucus Foundation
Rep. Dan Newhouse, US Congressman
Rep. Steve Daines, US Congressman
Rep. Steve Scalese, US Congressman
Dan Sullivan, GRDA President/CEO 
Alan S. Armstrong, President/CEO Williams Companies
Mike Newton, Operations Manager at Fisher Sand & Gravel Co
WESTERN LANDS.
JENNIFER FIELDER, CEO AMERICAN LANDS COUNCIL
REP. CEDRIC HAYDEN, DDS, OREGON STATE REPRESENTATIVE, DENTIST, RANCHER, WILDLAND FIREFIGHTER
ALEK SKARLATOS, AMERICAN SOLDIER
KATIE SCHROCK, RANCHER, FOUNDER OF COWGIRL 911, OWNER OF WESTERN INSIGHTS MEDIA
PERRY WILL, COLORADO STATE SENATOR
KYLE REED, DOUGLAS FIRE PROTECTIVE ASSOCIATION
EDUCATION.
JEFF HUNT, DIRECTOR & CO-CHAIRMAN OF THE WESTERN CONSERVATIVE SUMMIT CENTENNIAL INSTITUTE
DONALD W. SWEETING, PRESIDENT COLORADO CHRISTIAN UNIVERSITY
TIM MCTAVISH, MEMBER OF THE BOARD OF TRUSTEES COLORADO CHRISTIAN UNIVERSITY
MICHAEL PLATO, ASSISTANT PROFESSOR OF INTELLECTUAL HISTORY AND CHRISTIAN THOUGHT COLORADO CHRISTIAN UNIVERSITY
LUKE RAGLAND, PRESIDENT READY COLORADO
CHRISTIAN FINNIGAN, ASSISTANT PROFESSOR OF HISTORY AND POLITICS COLORADO CHRISTIAN UNIVERSITY
DAVID KOTTER, DEAN OF THE SCHOOL OF THEOLOGY COLORADO CHRISTIAN UNIVERSITY
TOM COPELAND, PROFESSOR OF POLITICS COLORADO CHRISTIAN UNIVERSITY
STEPHEN SHUMAKER, PROFESSOR OF POLITICS COLORADO CHRISTIAN UNIVERSITY
MARGO RADACH, 2020 GRADUATE COLORADO CHRISTIAN UNIVERSITY
JORDAN JANTZEN, 2021 GRADUATE COLORADO CHRISTIAN UNIVERSITY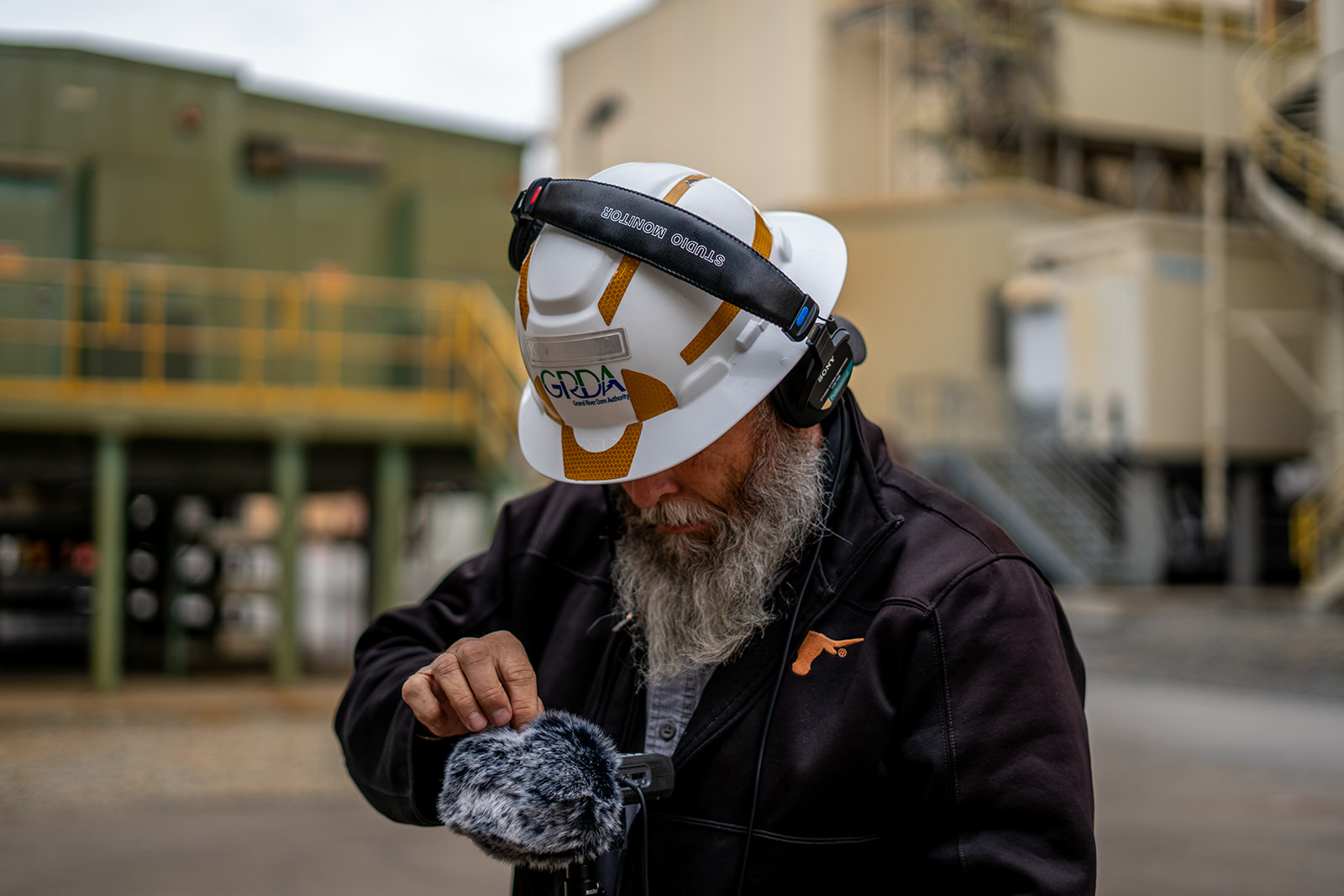 These films were viewed in 10+ countries the 2 days of the 2021 conference and have since been viewed by an even broader audience.
EXECUTIVE PRODUCER.
JEFF HUNT
WESTERN CONSERVATIVE SUMMIT AT CENTENNIAL INSTITUTE
DIRECTOR & PRODUCER.
NATALIE MCFARLAND
MCFARLAND PRODUCTIONS
SOUND DIRECTOR & PRODUCER.
TIM KIMSEY
AUDIO KNUCKLE BUSTERS
CAMERA OPERATORS.
STEPHANIE FURLONG, ASHLEY KENDALL, KATIE CONNOR, DAVID MCKENZIE, SCOTT DONALD
AUDIO ENGINEERS.
ROBERT BOGART, MATT SIBLEY, DEWEY WILSON
PRODUCTION ASSSISTANT.
KATIE CONNOR
PRODUCTION COORDINATOR.
JAIMIE ERKER, CENTENNIAL INSTITUTE