Home of the Original Garcia Bits & Spurs and Guardians of Tradition since 1929, JM Capriolas in Elko, Nevada, is owned and operated by the Wright family. 
"The nice thing about working with Natalie (McFarland Productions) is that she is familiar with our brand. She's familiar with our market, our clients, how and what their needs are, and what their wants are for visual purposes, between product photography and lifestyle content. We all live the lifestyle," Susan Wright.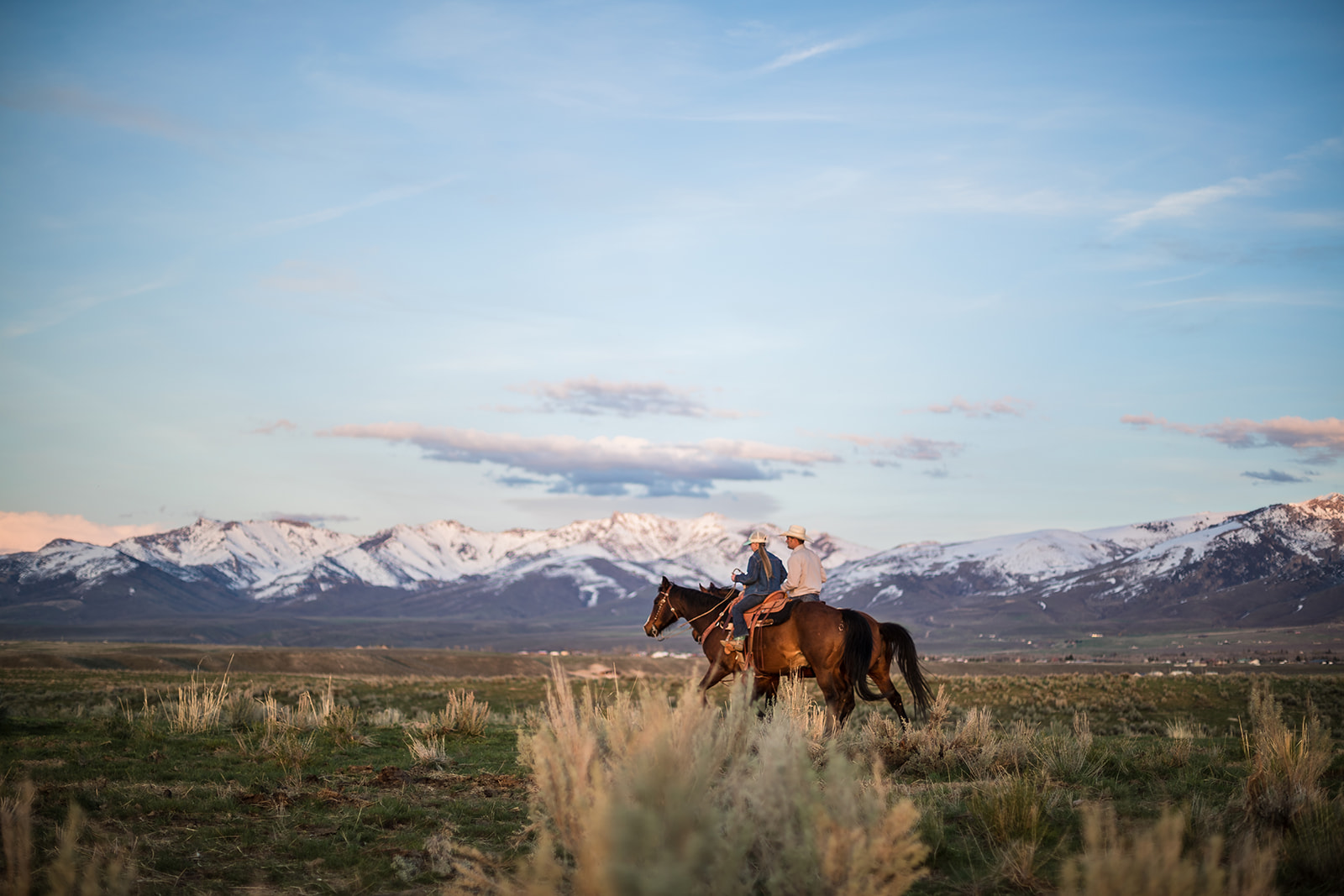 The photos and videos that McFarland Productions provided have been used for several years, since the very first shoot.