Chewaucan Watershed Collaborative
The Chewaucan Watershed Collaborative is a grassroots organization that was formed in February 2022 to educate and be a voice for the local community on topics concerning the Chewaucan watershed.
In March 2022, the Chewauan Watershed Collaborative reached out to us about a video series to kick off their educational campaign and raise awareness to the greater system at play in the Chewaucan basin.
We were able to educate the outside world on the Chewaucan watershed as a whole and how it functions, along with highlighting pressures of the system and the wildlife/working ranches relationship within the system.
We have received a ton of positive feedback and we hope that these videos have touched an audience that may not have known anything about the Chewaucan basin previously.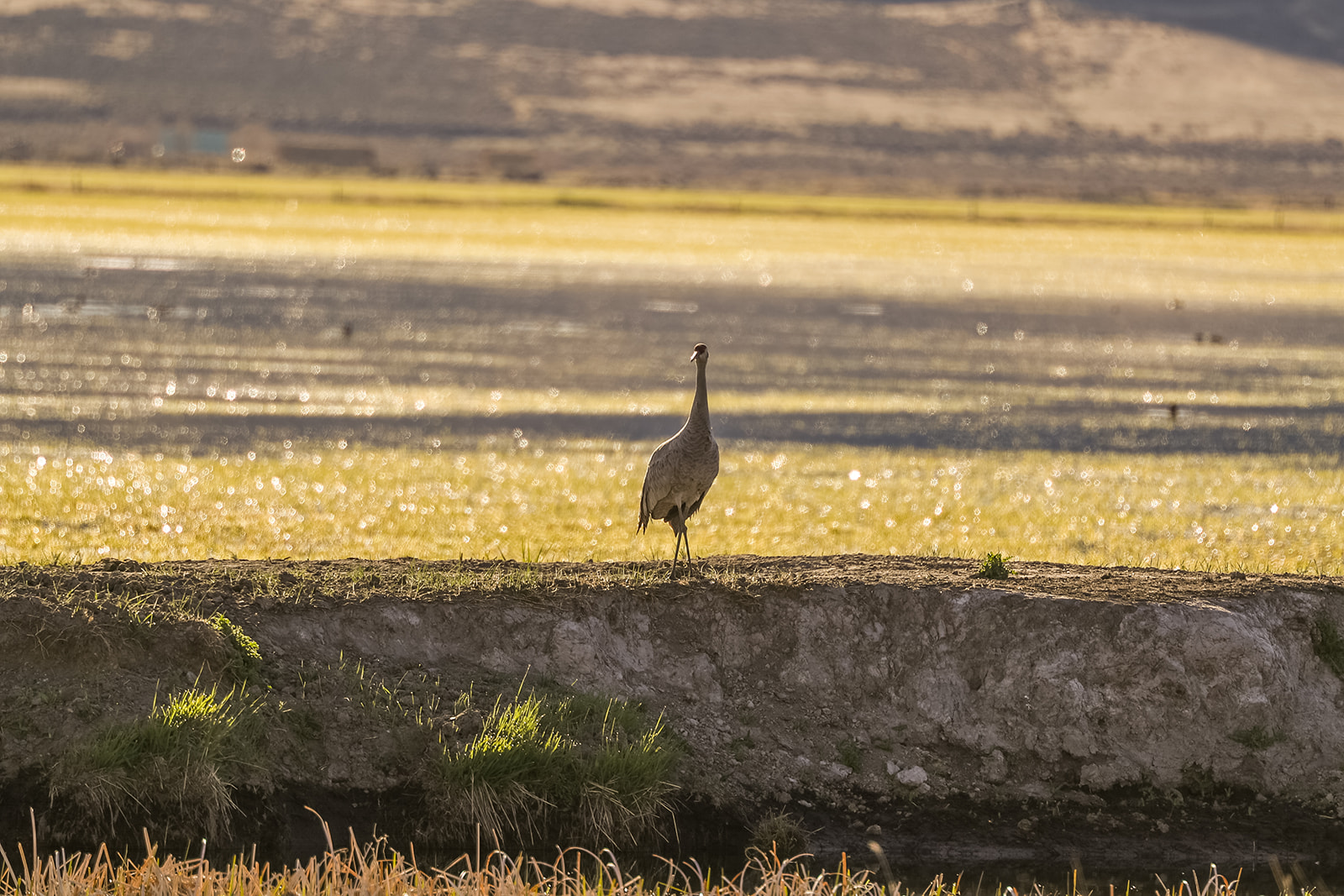 "McFarland Productions is a knowledgeable, professional and easy company to work with. They are accommodating and flexible with their schedules and produce top-notch content. I was extremely impressed with how quickly they wrapped their arms around the issue that we were seeking to highlight and produced a series of videos that addressed the issues,"
Tess Baker.